We welcome our old customers and newcomers to the web site. Here you will find a nice selection of better and scarce world coins, medals and paper money. Most of our coins are certified by leading grading services NGC and PCGS and paper money are certified by PMG. We hope your shopping experience on the web site will be pleasurable, we comply with ANA's code of ethics to ensure your satisfaction.
Buying on the web site is easy - we use PayPal's secure shopping cart and checkout. If you do not have a PayPal account you may pay with all major credit cards through PayPal system without creating an account. If you have any questions or offers to buy or sell coins and/or paper money please e-mail to: [email protected].

Sincerely,
World Coins and Medals Inc.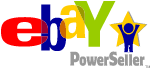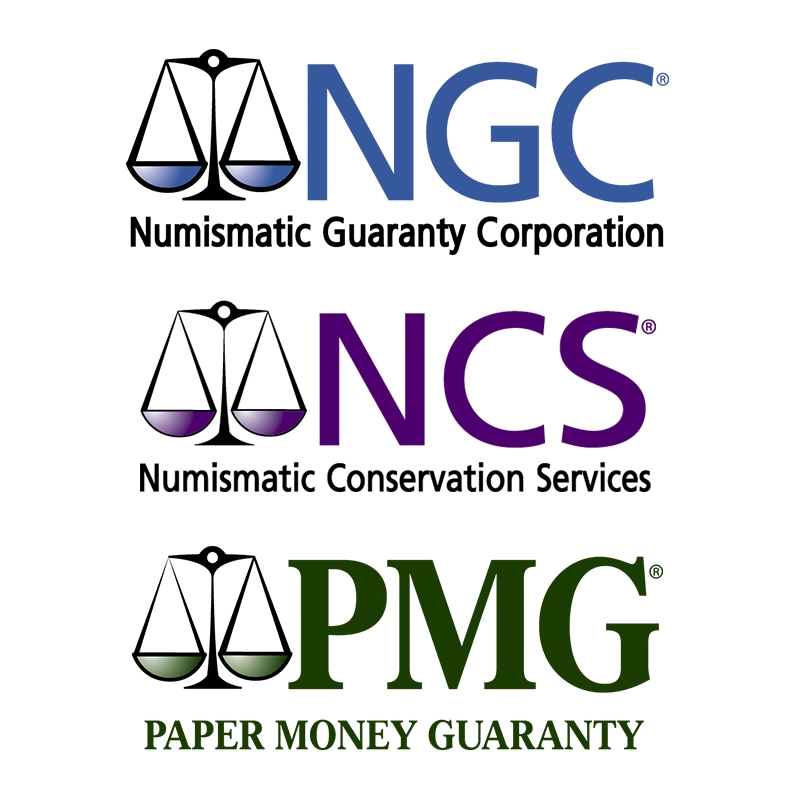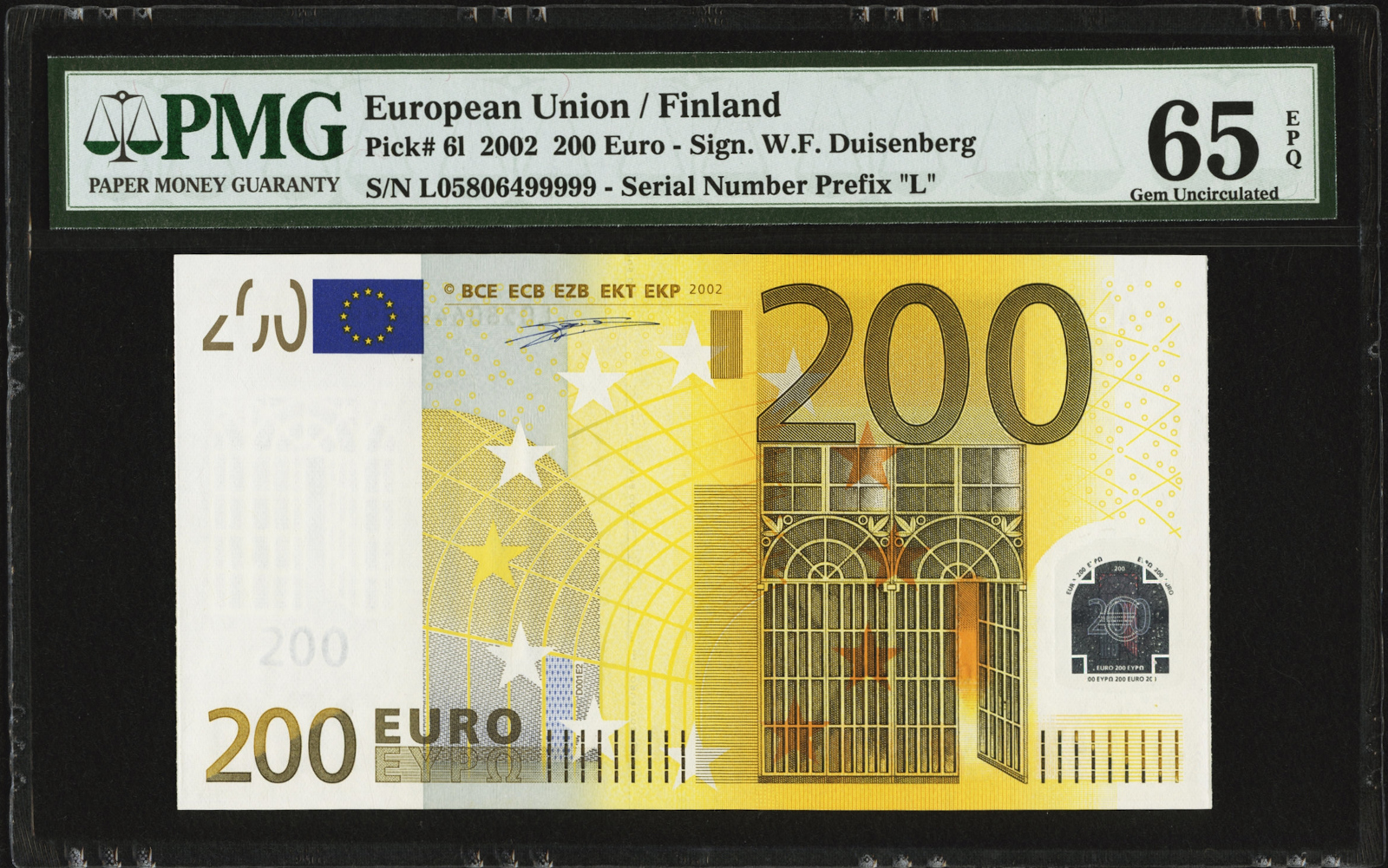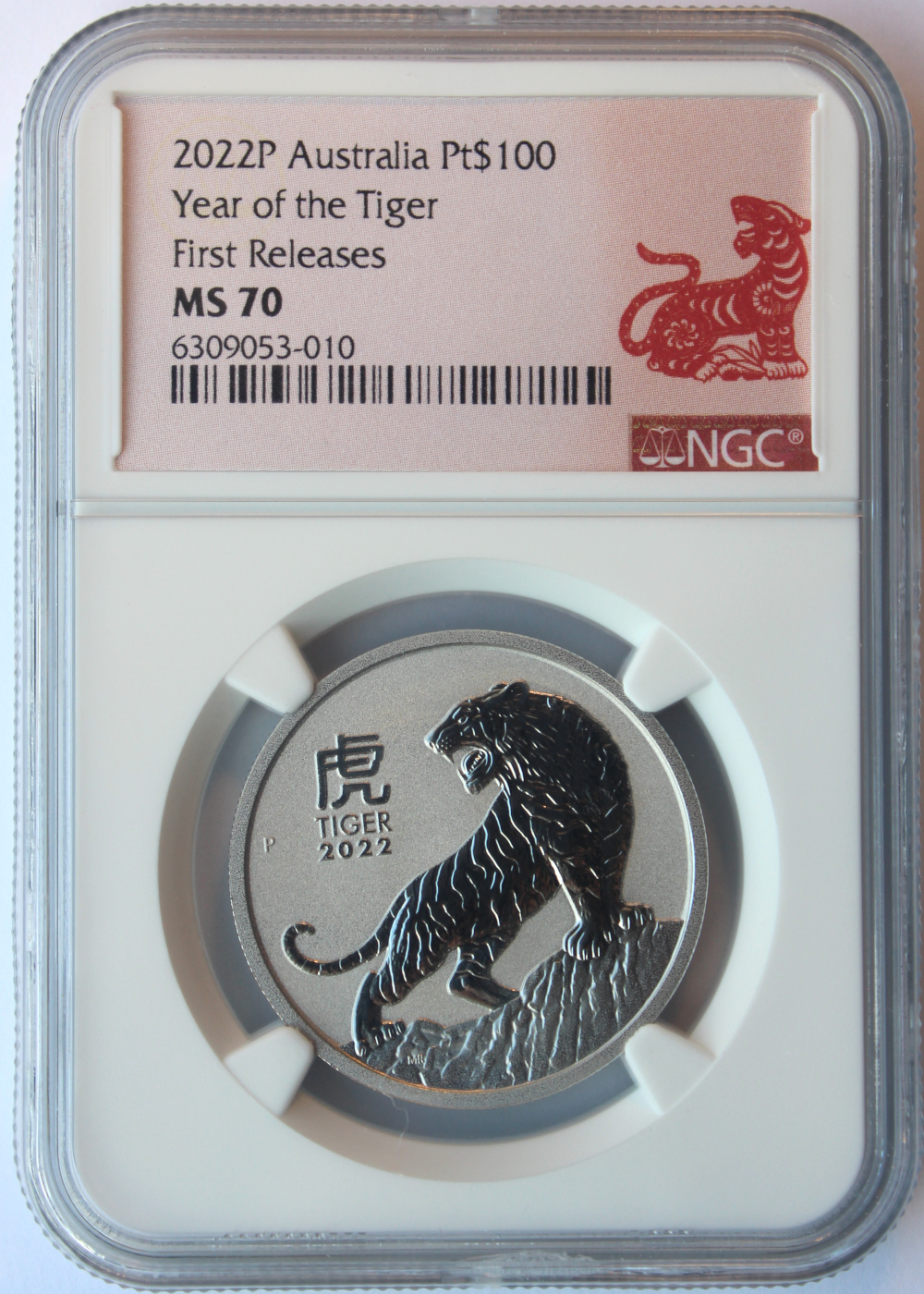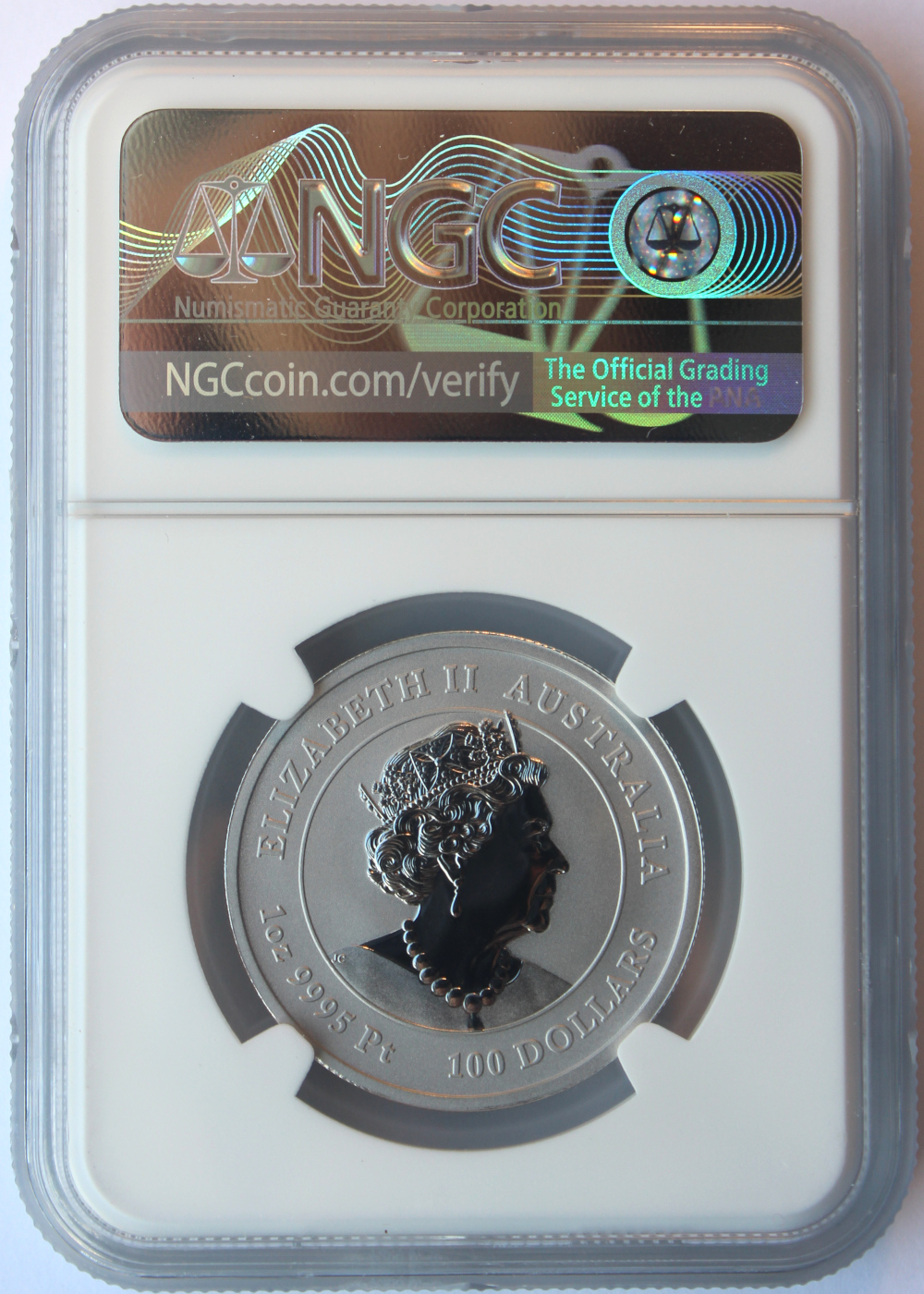 Spot Prices for Gold, Silver, Platinum and Palladium from Kitco.com